Why YOU Should GIVE A F*#! In Your Business…
April 3, 2019
I've had to write this blog post as I see so many people being hurt because of this.
MLM can be a great business and I've seen so many successful people in it.  However, it can be a right bitchy place also!  This is what let's MLM down the most – cruel, bitchy people that really don't give two hoots what they do or what they say to others.
I'm totally disgusted once again a so called Business Person and Leader in MLM being unprofessional and treating her downline and other people who "get in her way" like dirt and publicly humiliating them and is publicly announcing that they don't really give a F*#! about what they say or do!
Seriously if someone says they "dont' give a F*#!" you've got to ask yourself do you really want to join them in their Team/Business.
I've seen quite a few so called leaders do this.  It's almost as if they have reached where they want to be and now couldn't really give a crap about anyone except for themselves.
Seriously if it wasn't for their down line they wouldn't be where they are today.
I'm surprised these people are where they are today to be honest with you – their attitude and work ethics stink!
If you want your business to thrive and you want to be successful then remember those who help you on your journey
Just remember these few points:-
Go above and beyond to personally help them.
Relate to them, don't' act like you're above them
Show interest in their personal life
Be real and transparent with them
Make time for them
Give recognition where it's due – shout it to the world!
Back them up with clients
Remember little things do matter
Do things that set you apart
Pay attention and accommodate when a Team Member shows interest in different aspects of the business.
By helping others you will surely be helping yourself to succeed.
HEAD ON OVER TO  MY "MARKETING WITH LAINIE" GROUP FOR MORE TIPS AND ADVICE ON ONLINE AND OFFLINE MARKETING 
---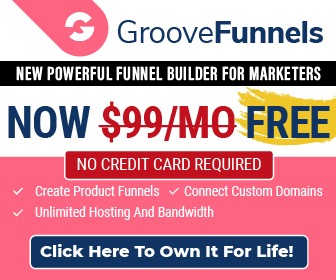 This page contains affiliate links to products. I may receive a commission for purchases made through these links.   However, this does not impact our reviews and comparisons. I try my best to keep things fair and balanced, in order to help you make the best choice for you.
Like this blog post?  Please share the love by clicking on the Social Media buttons below.