Affiliate Marketing For Beginners – Part 1 – What Is Affiliate Marketing?
April 28, 2019
There are many people who do not understand the term "Affiliate Marketing" so in this post I'm going to give you the basics.
There are many aspects of Affiliate Marketing but I'm going to start at the basics and explain in detail exactly what Affiliate Marketing is.
Affiliate Marketing is the recommendation of a company's product or service to potential customers, selling those products/services and earning a commission for selling them.
Yes it's basically as simple as that!
Tell me how many times have you found a product online and gone and recommended it to your friends on Facebook?
Mmmmm I bet many of you are now saying "Oh yes… done that lots of times!"
Now how would you have felt if that particular company paid you for the recommendation?  Guess you would have already made a good amount of commissions by now.. right?
Well that is it in an a nutshell …. Affiliate Marketing is signing up with a company's Affiliate Program, you get your own Affiliate Link to promote and then anyone who purchases the product or service via your link will generate you a commission.
The advantage of being an Affiliate is really quite obvious, you can actually sell products or services without even having any stock!
I guess you're wondering now how much you can actually earn from Affiliate Marketing.   Your income will totally depend on you and what Affiliate Programs you sign up to.
There are some Affiliate Programs offering up to 80% per sale, mind you this is mainly in the digital world i.e. Digital Products such as ebooks, report, software etc.
There are various companies offering Affiliate Programes below are a few you could actually sign up to today!
Amazon –  up to 12% Commission
Many retail stores have Affiliate Programs
Boots – up to 5%
Argos – up to 3%
Or a great place to sign up to Digital Products is Clickbank whereby you could earn up to 80%
---
HEAD ON OVER TO  MY "MARKETING WITH LAINIE" GROUP FOR MORE TIPS AND ADVICE ON ONLINE AND OFFLINE MARKETING 
---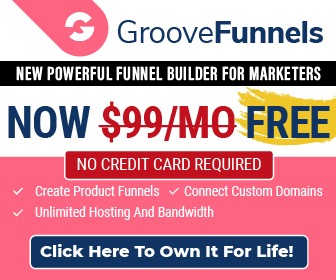 This page contains affiliate links to products. I may receive a commission for purchases made through these links.   However, this does not impact our reviews and comparisons. I try my best to keep things fair and balanced, in order to help you make the best choice for you.
Like this blog post?  Please share the love by clicking on the Social Media buttons below.