The Weekend Has Come And Gone… Here's To A New Chapter!
February 26, 2019
Last weekend was the weekend that has actually changed my life.
On Sunday night I sat down with hubby and told him how I felt on what I was doing.  For most of my life I've literally let lots of things get in my way.
So many things were stopping me moving forward and as we chatted I realised it all boiled down to one thing!….. THINKING TOO MUCH OF WHAT OTHER PEOPLE THINK!
Yes, as sad as it sounds this was actually stopping me from writing posts like this, just in case I upset anyone or did some wrong.
So from yesterday morning (Monday) I got up with a new attitude and a big smile.  I'm not going to let things get in my way anymore.  It's life, if someone doesn't like what I say or doesn't agree with me then it's only their opinion – I really shouldn't get hung up about it.
If I write something down wrongly and get corrected by someone else – so what?  The earth isn't going to stop moving!
Time for change and it's already happened.
Yesterday I wrote 3 blog posts in a matter of an hour – and honestly when I got going there was no stopping me.  I'm aiming to get another 3 blog posts done today and then 3 every day for the next week so I can schedule them on my blog.
Without joining the Partnership to Success Workshop and having all the support from John and Randy and all the other members of the group, I wouldn't be here today writing this.  So from the bottom of my heart I would like to thank them and my hubby Dave for helping me move forward.
This is all now becoming so enjoyable and exciting and not so much nerve wrecking anymore.
The only way now is up 🙂
HEAD ON OVER TO  MY "MARKETING WITH LAINIE" GROUP FOR MORE TIPS AND ADVICE ON ONLINE AND OFFLINE MARKETING 
---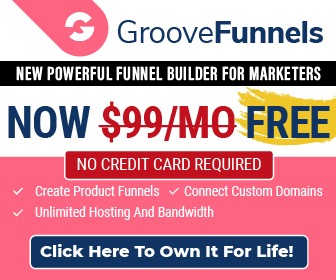 This page contains affiliate links to products. I may receive a commission for purchases made through these links.   However, this does not impact our reviews and comparisons. I try my best to keep things fair and balanced, in order to help you make the best choice for you.
Like this blog post?  Please share the love by clicking on the Social Media buttons below.