The Go-Giver: A Little Story About A Powerful Business Idea
February 18, 2019
The Go-Giver tells the story of an ambitious young man named Joe who yearns for success. Joe is a true go-getter, though sometimes he feels as if the harder and faster he works, the further away his goals seem to be.
One day, desparate to land a key sale at the end of a bad quarter, he seeks advice from the enigmatic Pindar, a legendary consultant referred to by many devotees simply as the Chairman. Over the next week, Pindar introduces Joe to a series of successful 'go-givers' who teach him how to open himself up to the power of giving.
Joe learns that changing his focus from getting to giving – putting others' interests first and continually adding value to their lives – ultimately leads to unexpected results.
This revised and updated edition includes a foreword by Arianna Huffington; a new preface; a Q&A addressing some of the many questions about the book the author has received from fans and a reader's guide.
'Most people don't have the guts to buy this book, never mind the will to follow through and actually use it. But you do. And I'm certain that you'll be glad you did' Seth Godin
'This terrific book wonderfully illuminates [the] principles of contribution, abunance, service and success' Stephen Covey
'Not since Who Moved My Cheese? have I enjoyed a parable as much as this. You owe it to yourself to read The Go-Giver and share its message with those who matter most to you' David Bach, New York Times bestselling author of The Automatic Millionarie
HEAD ON OVER TO  MY "MARKETING WITH LAINIE" GROUP FOR MORE TIPS AND ADVICE ON ONLINE AND OFFLINE MARKETING 
---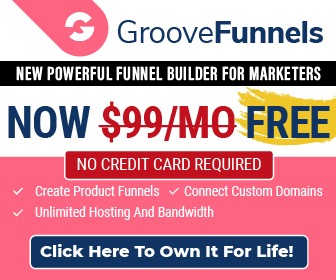 This page contains affiliate links to products. I may receive a commission for purchases made through these links.   However, this does not impact our reviews and comparisons. I try my best to keep things fair and balanced, in order to help you make the best choice for you.
Like this blog post?  Please share the love by clicking on the Social Media buttons below.