Seriously? This Just Ain't Right…
September 6, 2019
Why is it that so many people subject themselves to lives that are filled with frustration and failure?
Oh yes I've been there believe me!
But….
There was no way I was going to continue my life like this.
Back in 2006 I could see the potential to catapult success in my life, actually better than any job could do for me!
But I just felt I wasn't experienced enough and along came failure one after another.  It just didn't happen 🙁
But fast forward 12 years, I decided to educate myself and realise without learning new things and consistency, nothing was going to happen.
Two important things I discovered why  most people fail miserably and when these were solved their failures turned into success.
1. People need to communicate with a steady flow of QUALITY LEADS in order to market their products, services and opportunities. Yes the money is still in the list – much to what many believe!
2. People need to plug themselves into a support system that empowers them to help others regularly and to educate themselves to enhance their success.
The problem people get is actually finding these two important components to success.
I did actually find lots of leads, but… they were totally crap!
They weren't responsive and didn't even open their emails.
One day I found this…. it was like a dream come true!
A way to receive 100 to 200 leads per day that actually help people produce results
Not only were they quality, daily leads but they had a Support System to help others in order to learn different strategies to enhance our success.
It is brilliant!
Imagine finding a proven way to turn something that you find is just not right into an income-producing asset!
Click here for more information >>> Global Website Traffic
---
HEAD ON OVER TO  MY "MARKETING WITH LAINIE" GROUP FOR MORE TIPS AND ADVICE ON ONLINE AND OFFLINE MARKETING 
---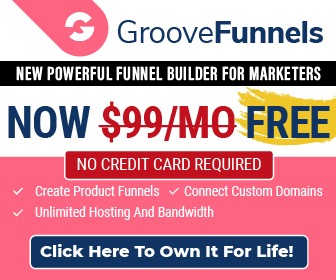 This page contains affiliate links to products. I may receive a commission for purchases made through these links.   However, this does not impact our reviews and comparisons. I try my best to keep things fair and balanced, in order to help you make the best choice for you.
Like this blog post?  Please share the love by clicking on the Social Media buttons below.