Lainie is back…..
August 13, 2019
Yes I'm back …
I just wanted to let you know the reason I've been away for a little while – yes I think it's been a few months now.
Sadly my mum fell ill and passed away on 11th July – this has hit our family really hard as it was really unexpected.
She was diagnosed with Mixed Dimentia last year and she had been gradually getting worse and we've had to spend a lot of time looking after her.
On 5th July we had to call an ambulance in the early hours for her, only to be told that her ECG was not good.  She was rushed in, they didn't hesitate.  After having tests we learned that she'd had a very big heart attack possibly a few days before.  Unfortunately because it happened a few days before there was very little that the Coronary Care Unit could do for her as a large part of her heart was damaged.  We were told it was very unlikely she'd see the end of the weekend.  Sadly she passed away on the 11th, 2 days after her 85th Birthday.
It has been a tough time for us as a family over the last month and still trying to come to terms that she has gone but I know she wouldn't want myself or my brothers to stop doing what we're doing and we all want to make her and my dad proud.
So I'm back and over the coming weeks I will be helping you with new aspects on how you can make money online with your Business and show you many other things I've learnt.
Love
Lainie x
HEAD ON OVER TO  MY "MARKETING WITH LAINIE" GROUP FOR MORE TIPS AND ADVICE ON ONLINE AND OFFLINE MARKETING 
---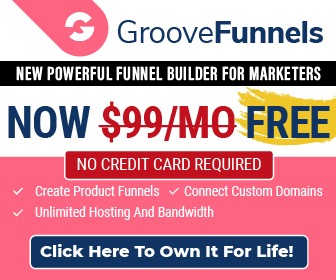 This page contains affiliate links to products. I may receive a commission for purchases made through these links.   However, this does not impact our reviews and comparisons. I try my best to keep things fair and balanced, in order to help you make the best choice for you.
Like this blog post?  Please share the love by clicking on the Social Media buttons below.