Hows To Turn Problems Into Opportunities
September 13, 2019
How To Turn Problems Into Opportunities
In tough times, you will find how to turn problems into opportunities, and find opportunity you never even considered but should.
If you feel stuck or aggravated by something – a situation you are – take a step back and realise you can actually leave!  It's your life, and you have the power to shape things to your advantage.  You don't have to endure something just because you think you have to.  If something or someone is causing you difficulties or stress, you can change the situation.
Problems Bring With Them Opportunities!
You should always reflect on the lessons your circumstances have created and learn from those lessons.  It's just you that chooses what things mean in your life.  You don't have to see things immediately to know that an opportunity is just a stone's throw away.  You only need to use the resources around you to get you through to the next time.
Ask for help, and don't worry about asking for it.  I tell everyone no questions is a stupid question so ask away.  If you experience something you don't like for too long, go ahead and leave it alone.  Be kind to who you are.
As life throws curveballs your way, you may feel as if you have no power.  However, it's these times when opportunities arise.  You don't see it, but the opportunity is there.  You must control the emotions and reactions to see it.
Be Mindful Of Your Words, Thoughts and Actions
It's important you understand that what you think and say will have a reflection on how you feel.  Be mindful of what you say and think in these times.  What you say and think creates the world around you.  Therefore, you need to be true to who you are!
Ask yourself what you're supposed to learn form the situation you're currently in, and give yourself a break until things become clearer.  When you do this, you'll see that opportunity is there waiting for you to take advantage of.
Also head on over and read Let Your Instincts Guide You Down The Right Path
---
HEAD ON OVER TO  MY "MARKETING WITH LAINIE" GROUP FOR MORE TIPS AND ADVICE ON ONLINE AND OFFLINE MARKETING 
---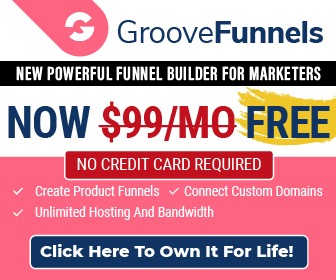 This page contains affiliate links to products. I may receive a commission for purchases made through these links.   However, this does not impact our reviews and comparisons. I try my best to keep things fair and balanced, in order to help you make the best choice for you.
Like this blog post?  Please share the love by clicking on the Social Media buttons below.