How To Add A Thumbnail To Your Facebook Video
March 12, 2019
Many Facebookers who add videos to their pages don't know how to add a thumbnail to their videos.
Watch the Video below to learn how you can just do that.
If you have found this video valuable please share on Social Media by clicking the Social Media icons below.
HEAD ON OVER TO  MY "MARKETING WITH LAINIE" GROUP FOR MORE TIPS AND ADVICE ON ONLINE AND OFFLINE MARKETING 
---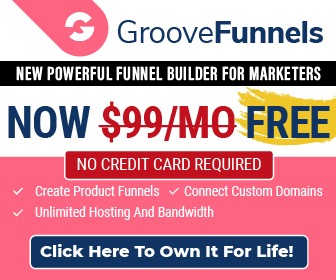 This page contains affiliate links to products. I may receive a commission for purchases made through these links.   However, this does not impact our reviews and comparisons. I try my best to keep things fair and balanced, in order to help you make the best choice for you.
Like this blog post?  Please share the love by clicking on the Social Media buttons below.