How Content Marketing is Vital to Building Your Email List
February 11, 2019
To increase your website traffic and conversions, you need to grow your email list. It's a fact that email acquisition and lead generation are the most important aspects of digital marketing. There are a lot of ways you can generate an email database, but Content marketing is one of the best.
Here are the top tips and tricks for content marketing that will help you expand your email list-
Understand Your Audience
This is the very first step you must take in order to create any marketing strategy. The statistics of your audience helps you in deciding the structure of your content based on their tastes and preferences. Discover topics they are interested in. If your audience likes to see videos rather than images of your content, just go ahead and include them. Your content needs to be attractive and worth sharing.
Create Good Content
Your content will only be shared if you create good quality content. If it is, then your audience will like and share it to various sharable channels. Content marketing is a most effective method but it's also the toughest one because it is very difficult to create good quality content that audiences love to share.
To improve your content value, you can share it to top social platforms like Pinterest, Facebook, Twitter and other social channels. You can also convert your content into short videos and post it to YouTube in order to garner more attention.
Analyze Your Subscription
Analyzing the nature of subscription is a must. It's very important to know after how many clicks or what duration it takes for someone subscribe to your email list. If it takes more than three clicks or more than 10 seconds to subscribe, you are not on the right track.
Gathering more subscriptions is not that easy. Your audience is not at all interested in providing their email addresses if they don't find anything valuable. You must take care of a few things. Make sure that there are no unnecessary questions in the subscription process. Your subscription process must be very easy, and your audience must get value from subscribing.
Subscription Gate
Sometimes your content gets clicks but your list doesn't grow. In such a case, you must add a subscription or email gate to add more emails to your list. You should not put the email gate in such a way that compels the audience in order to see the content. All you need to do is to push them gently to subscribe, and you'll see better results.
Marketing is nothing without content. With the above given tips, you can improve your content marketing strategy that will help you add more emails to your list. Create valuable, attractive and reliable content in which your audience is interested. This will help you drive more leads and sales.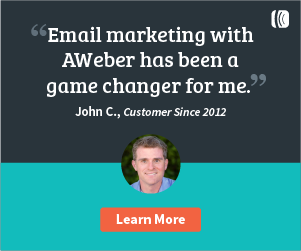 HEAD ON OVER TO  MY "MARKETING WITH LAINIE" GROUP FOR MORE TIPS AND ADVICE ON ONLINE AND OFFLINE MARKETING 
---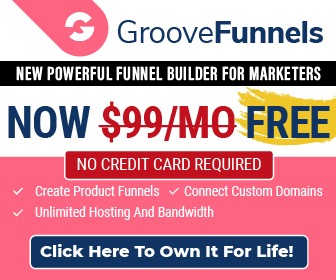 This page contains affiliate links to products. I may receive a commission for purchases made through these links.   However, this does not impact our reviews and comparisons. I try my best to keep things fair and balanced, in order to help you make the best choice for you.
Like this blog post?  Please share the love by clicking on the Social Media buttons below.