Blogging For Beginners – Part 2 – What Blogging Platform Should I Use?
February 28, 2019
There is no question that blogging is one of the best ways to get keyword rich content on your site, get your message on the search engines and get traffic to your website.  But how do you start blogging?
When you consider starting a blog there are many options.  A great way to get started blogging quickly (and for free) is to use an online "standalone" service like WordPress, Blogger or Tumblr.
These are free, customizable tools that support both new and more advanced bloggers.  The negative is that you can't use your website's domain name.  For instance they will look like this
wordpress.com
blogspot.com
tumblr.com
While you can link to this from your current website, search engines won't know to give you credit for the extra content as it's from a different domain.
Unfortunately you can't fully monetize a free blog. The free blogs are very limited and there are restrictions in uploading images and videos.
You DON'T OWN a FREE BLOG.  It's hosted on someone else's property and they can delete it anytime without warning.  Can you imagine this would be a nightmare if you worked damn hard on your blog, all those countless hours might just disappear overnight!
If you are serious about becoming a blogger then I would definitely recommend using a self-hosted WordPress installation on your own domain.  You will be the owner of the blog and have full control over it.
You will be able to add unlimited images and videos – that's right no restrictions!
This would consist of buying a domain name and hosting to build your site on.  This doesn't necessarily need to cost the earth and can be started from as little as £5-£10 per month.  In the long run this is by far the best option.
Once you've purchased the domain name and hosting it would mean installing the WordPress platform and then you're away to go.
I recommend D9Hosting for a hosting package. I've used them for approximately 10 years and their customer support is second to none.

hosting" width="728" height="90" />
I also recommend 123Reg to purchase domain names.  Again I've used these for over 10 years and I find their back office is much easier to navigate and user friendly.
---
HEAD ON OVER TO  MY "MARKETING WITH LAINIE" GROUP FOR MORE TIPS AND ADVICE ON ONLINE AND OFFLINE MARKETING 
---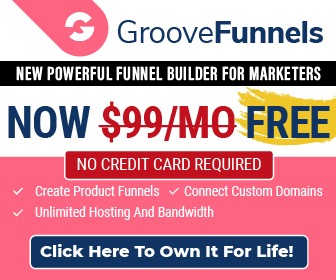 This page contains affiliate links to products. I may receive a commission for purchases made through these links.   However, this does not impact our reviews and comparisons. I try my best to keep things fair and balanced, in order to help you make the best choice for you.
Like this blog post?  Please share the love by clicking on the Social Media buttons below.